News Release Jan. 8, 2020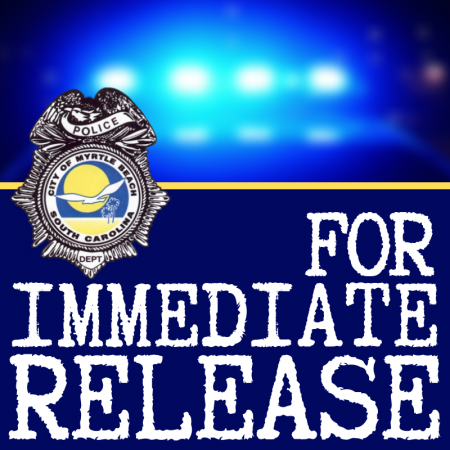 Myrtle Beach, SC – The Myrtle Beach Police Department has four in custody in connection with an armed robbery just after 7 p.m. on Tuesday, Jan. 7 at Coastal Grand Mall.
Eric Adams, 41, of Lumberton, NC, Tony Eubanks, 30, of Asheboro, NC, Sasha Garner, 26, of Asheboro, NC, and William Harris, 19, of Wilson, NC, are in custody and all four have been charged with armed robbery in connection from the incident Tuesday evening.
Officers received a report of an armed robbery at 7:01 p.m. yesterday evening. A vehicle matching the description was seen north bound on Hwy 15 at 7:08. All four occupants were detained by 7:15 p.m.
Thank you to our officers for their quick action on this case and bringing these individuals to justice within 15 minutes of the report.
Bond was denied on all four persons.