News Release Jan. 10, 2020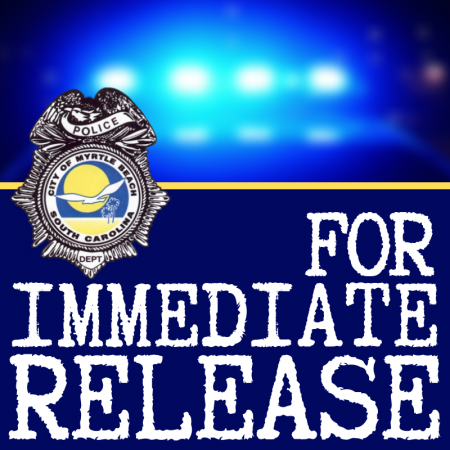 Myrtle Beach, SC – Two officers from our police department were involved in a shooting in October 2019 and were cleared of any wrongdoing by the South Carolina Law Enforcement Division (SLED) and the Solicitor's Office. We thank them for their thorough investigation into this incident.
"We continue to support our officers who had to make a very difficult decision; these decisions are not taken lightly, and any loss of life is tragic," said Chief Amy Prock. "Our officers performed their duty to the high standard of professionalism and accountability that we expect. We appreciate the community's continued support for our team."
Officers will return to full duty as schedules permit.