News Release Feb. 5, 2020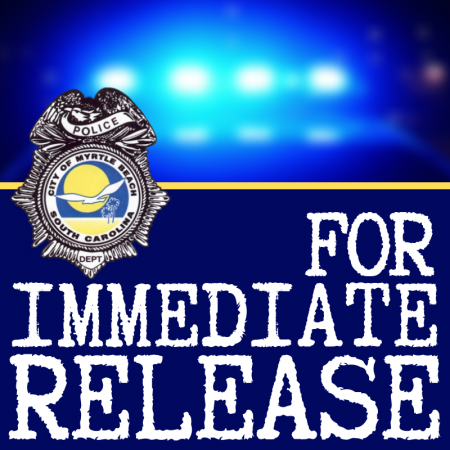 Myrtle Beach, SC – Tylor Daniel Deshaun Rogers, 20, of Myrtle Beach was detained on the night of the shooting February 2, and has been in the custody of the Myrtle Beach Police Department since the incident. Investigators determined that the weapon was taken during a vehicle break-in on Calhoun Rd the same day.
Rogers is charged with Murder, Possession of a Weapon during a Violent Crime, Burglary Auto, Possession of a Stolen Firearm, Simple Possession of Marijuana.
Both investigations are still active and we urge anyone with information to come forward and contact the MBPD at (843)-918-1382. Callers can remain anonymous.